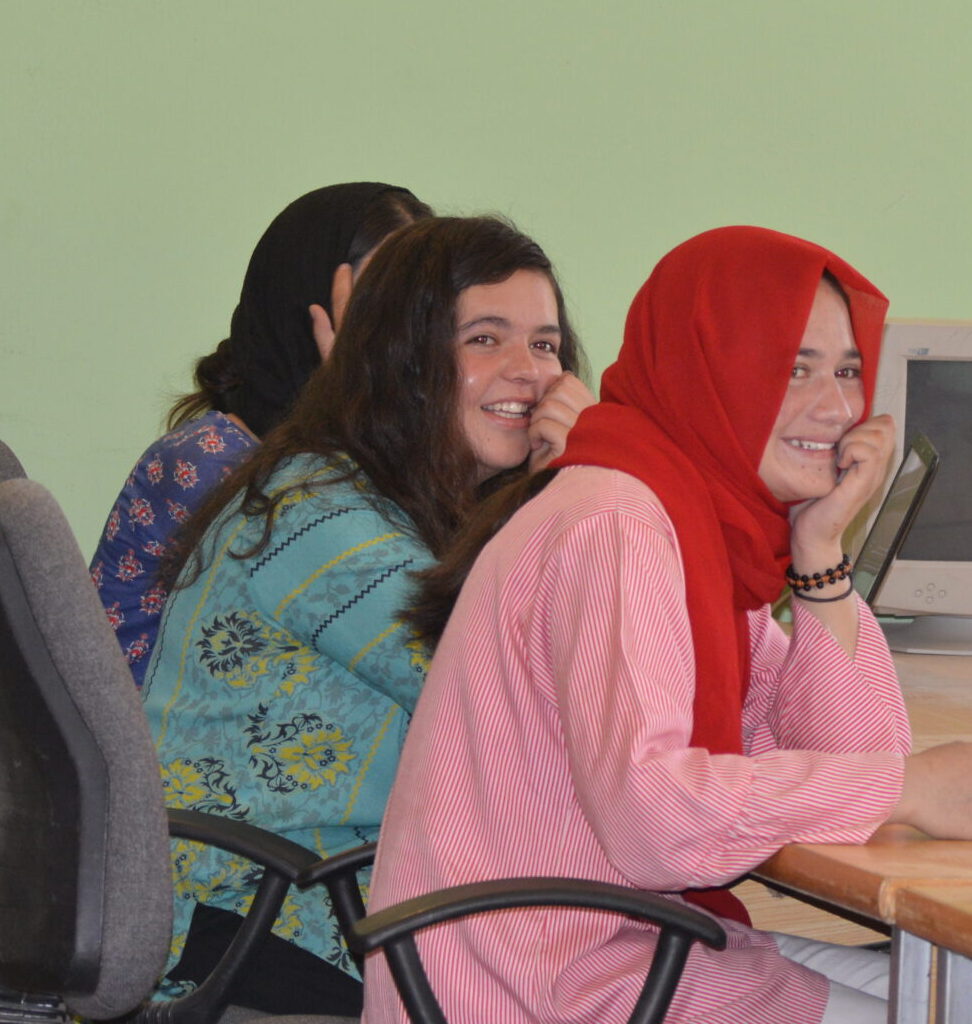 🔔📢 Unlock your child's creativity and coding skills this summer! Are you searching for a fun-filled tech camp where your kid can learn coding to develop basic Robots, Apps, and games? Join our Summer Tech Camp 2023. ✅
📢At our Summer Tech Camp, learning is an adventure! From designing and coding your own games to building and controlling robots, every day is packed with hands-on activities, challenges, and laughter.
📢Our Summer Tech Camp provides a hands-on learning experience where kids can explore the exciting world of programming and robotics. They'll develop problem-solving skills, boost their creativity, and gain confidence in their ability to create their own digital projects.
📢Launching the exciting Summer Camp 2023. Calling all smart kids who are tech enthusiasts to create and innovate. Discover the power of coding, game development, and robotics while having a blast with like-minded friends.
In Summer Tech Camp 2023, we offer a diverse range of activities designed to ignite your child's passion for technology. These include; Block Programming, Scratch Games, MIT Mobile Apps, Robots using Arduino, and the Basics of Python. That's not it; Your kid will have a chance to participate in Tech Competitions, Industrial Visits, Robot Wars, and Cultural Events.
Camp Fee: Rs. 7500/- 
Website: https://techscape.pk/summer-tech-camp
WhatsApp Number: +92-344-5239668
Phone Number: 0344-5239668